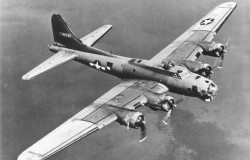 Posted on January 18, 2015 by tedives in Technical.

Today we have a cautionary tale for you about the Statistical Research Group, a group of scientists based out of  Columbia University during World War II.   This group did research for the Military, including work on the fuse for the atomic bomb, optimal amounts of explosives in shells, and aircraft survivability.  Members included top […]

Continue Reading... No Comments.