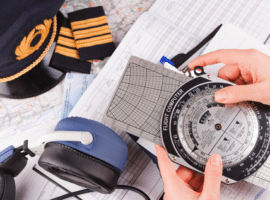 Posted on October 12, 2017 by tedives in Technical.

Online marketing agencies are similar in many ways to more traditional advertising agencies, but there are four AdWords management pricing models they use: – Percent of Spend – Flat Fee – Hourly Rate – Performance Deals Percent of Spend AdWords Management Pricing Model For monthly media spends of $20,000 or more (let's say for instance […]

Continue Reading... Comments Off

on Google Ads Management Pricing Models and Fees – What's Typical?