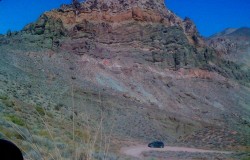 Posted on March 2, 2016 by tedives in Technical.

Google recently announced their elimination of ads in the sidebar on the right, and  for "highly commercial queries", the inclusion of up to four ads on top of organic results (often you'll also see a few ads at the bottom of the screen, but those aren't going to get many clicks). There are a variety of opinions […]

Continue Reading... No Comments.