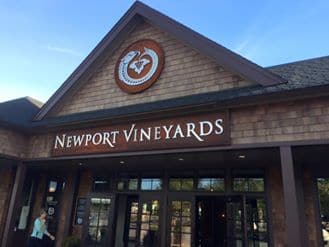 Posted on September 22, 2015 by tedives in Event, Uncategorized.

Suzanne McDonald runs a terrific organization called Newport Interactive Marketers, it's essentially the local Rhode Island "Meetup" for marketers, with a bent towards online, social, and audience development topics. I had the privilege of speaking to the group last night in a fantastic venue – the Newport Vineyards. What a great location, weather, and evening! […]

Continue Reading... No Comments.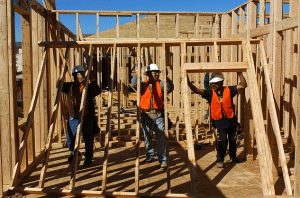 Posted on January 18, 2015 by tedives in Technical, Uncategorized.

Many of my clients tend to start out an engagement by making various website changes, and often they are even already in the middle of, or about to embark on, a complete website redesign. There are numerous articles and books about how to optimize website designs, but for SEO and Paid Search, there seem to […]

Continue Reading... No Comments.